Join Watertown's Life-Friendly Garden Tour in autumnal abundance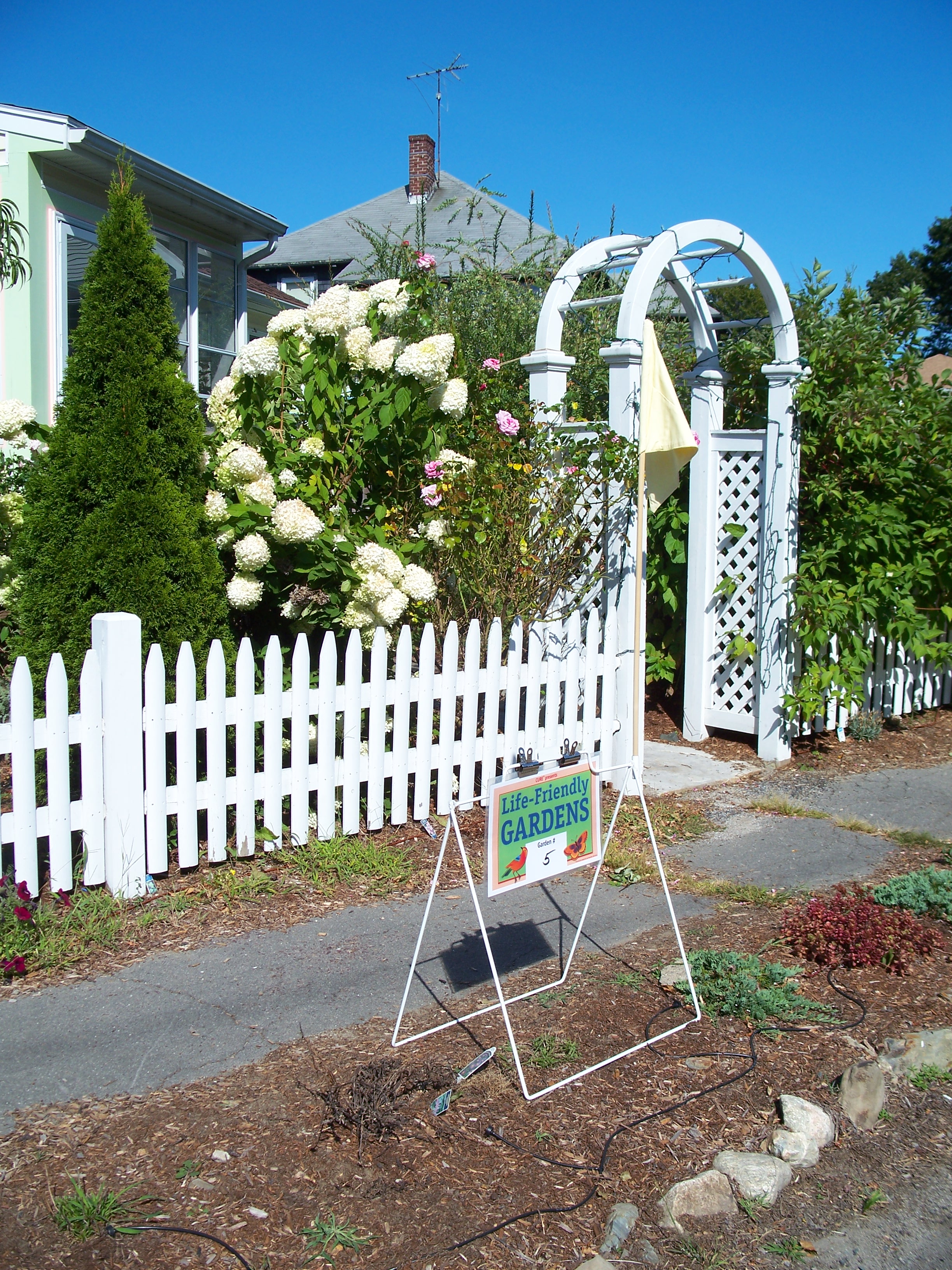 We look forward to an abundant fall with Watertown's 20th Life-Friendly Garden Tour!
A rainy spring has given way to warm summer days, which will someday bring the beauty of fall leaves. This fall, the Watertown Life-Friendly Garden invites you to come visit our gardens on Sunday, September 10.
A chemical-free growing space, however humble, is a welcoming place for beleaguered honey-bees, bumblebees, butterflies, moths and other important pollinators! Twice a year, gardeners all around Watertown who grow beautiful gardens without artificial pesticides or fertilizers, offer a chance for you to visit. Ask questions, share hints, have fun!
Any gardener who has not used chemical fertilizers or pesticides for at least a year is eligible to participate as a garden host. Hosts will receive copies of the map to share and a flag to display on the day of the tour. This is your chance to see how beautiful a garden can be without the use of chemicals.
This self-guided tour is free and open to the public. The map is available here.
This event is co-sponsored by Watertown Citizens for Peace, Justice and the Environment and Watertown Community Gardens.